BUBBLE BOX HAS NOW CEASED TRADING
For any questions, please contact help@bubblebox.co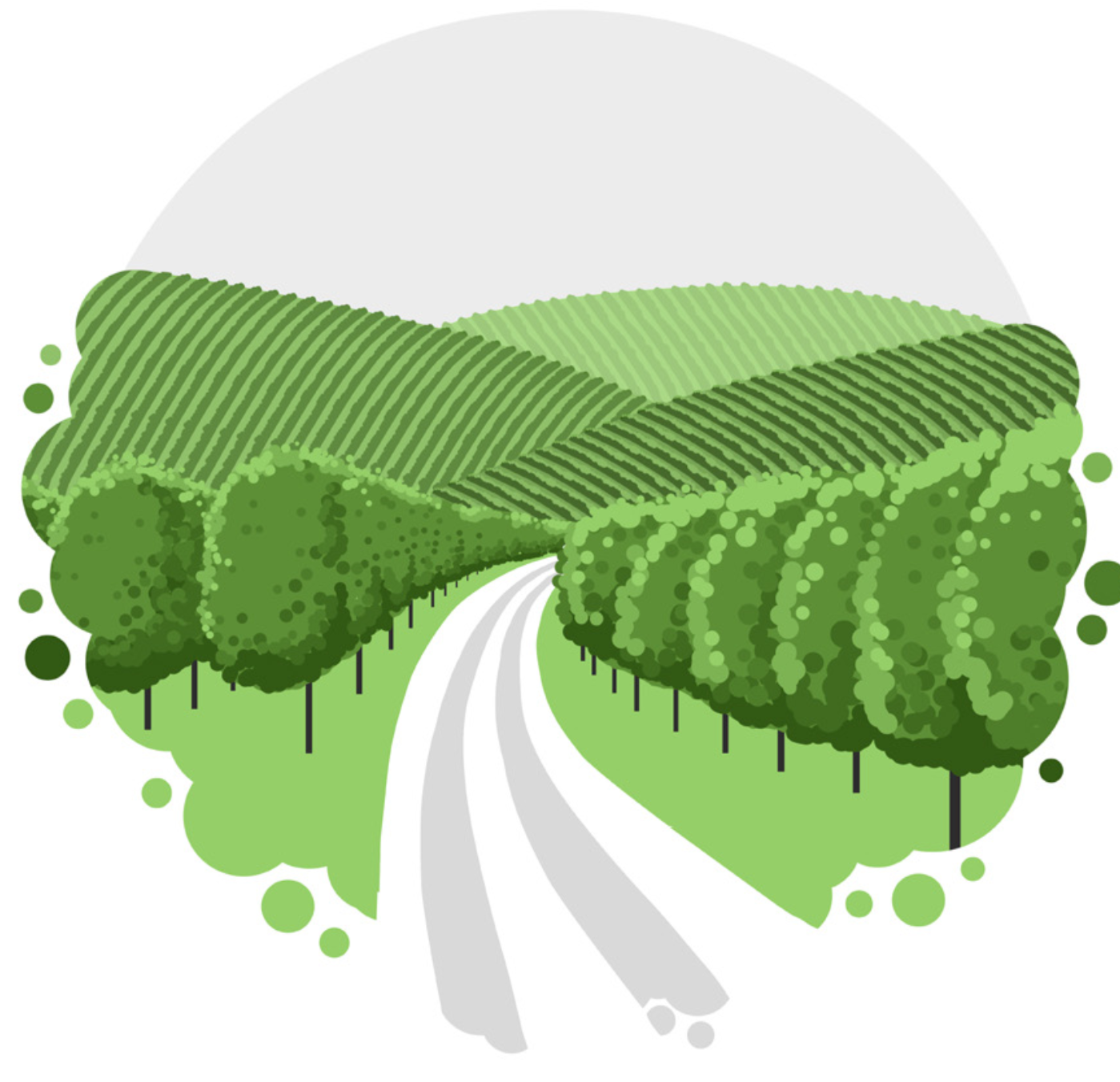 Every month we select the finest bubbles from vineyards all over the world including limited and special edition bottles not available anywhere else.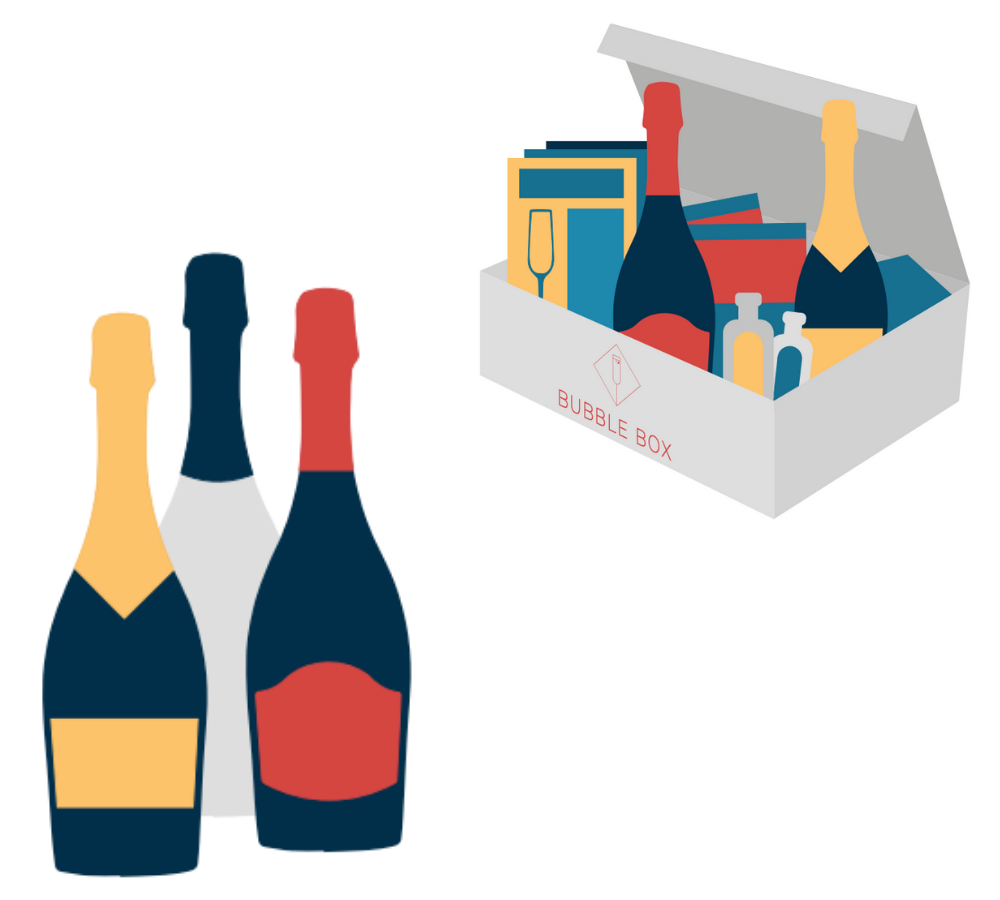 Choose whether you prefer 3 bottles of Bubbles, or if you enjoy treats and cooking, then choose one of the Gourmet Boxes and we will match your bubbles with authentic recipes and ingredients every month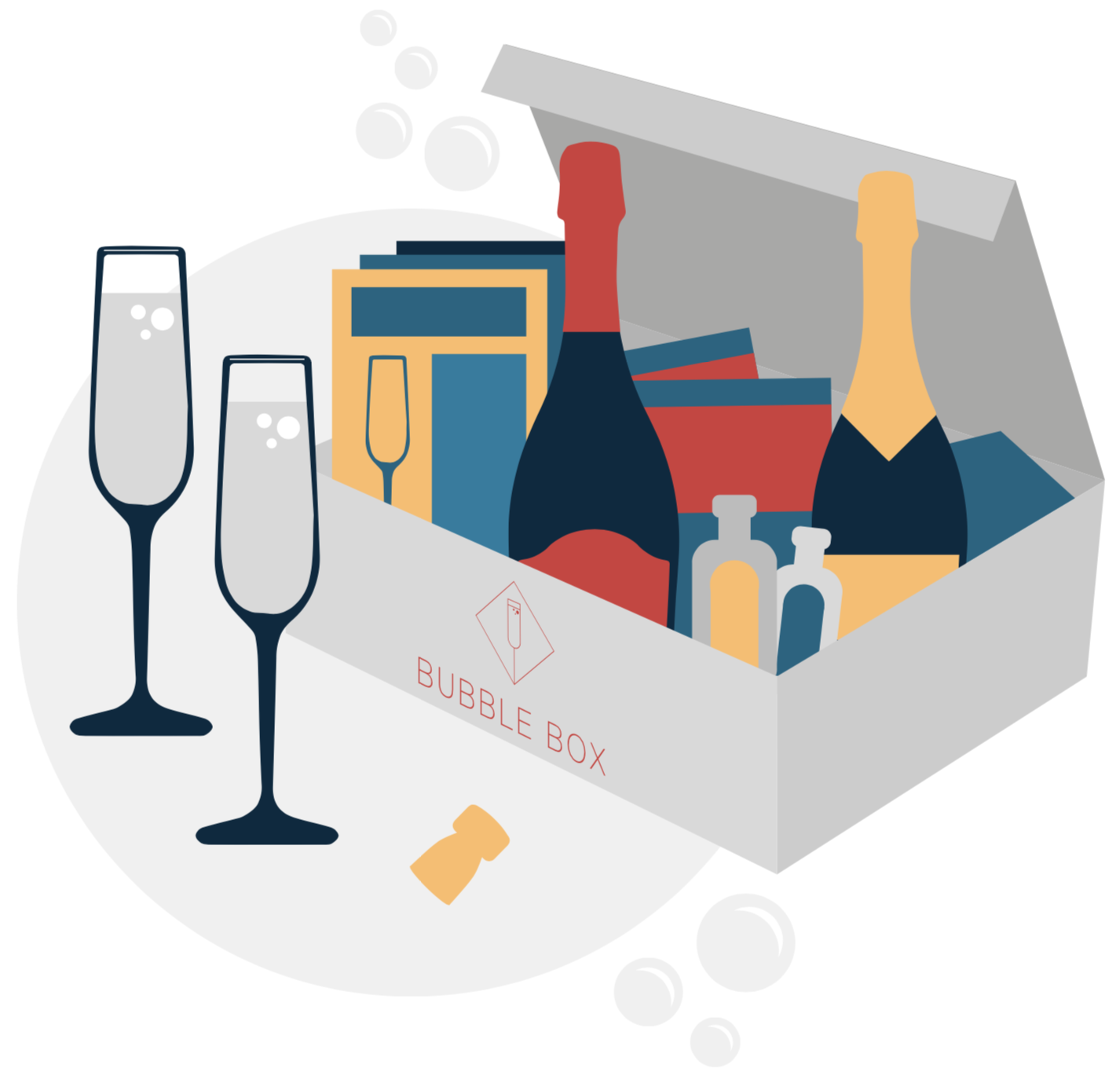 Every box is a surprise until it arrives, but when you know your box is on its way, you can look forward to treating yourself to a perfect night in. 
GOURMET BOX
Treats with your fizz
2 Bottles of Fine Sparkling Wine

The story that lies behind every bottle plus tasting notes

Sweet and savoury treats

Authentic recipes & ingredients matched perfectly to the contents of your box

Plus, free delivery across the UK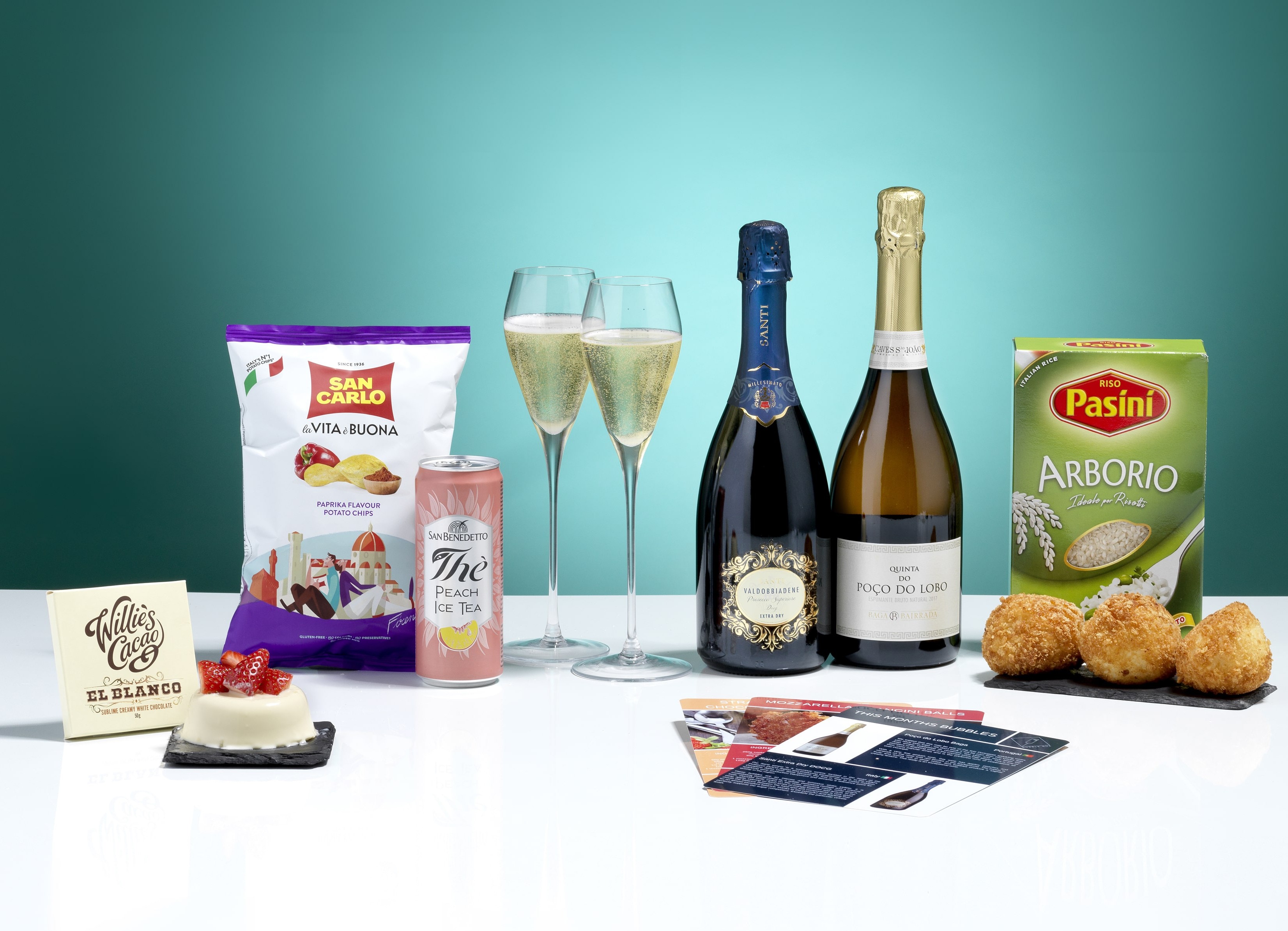 BUBBLE BOX
All about the bubbles
3 Bottles of Fine Sparkling Wine

Plus, free delivery across the UK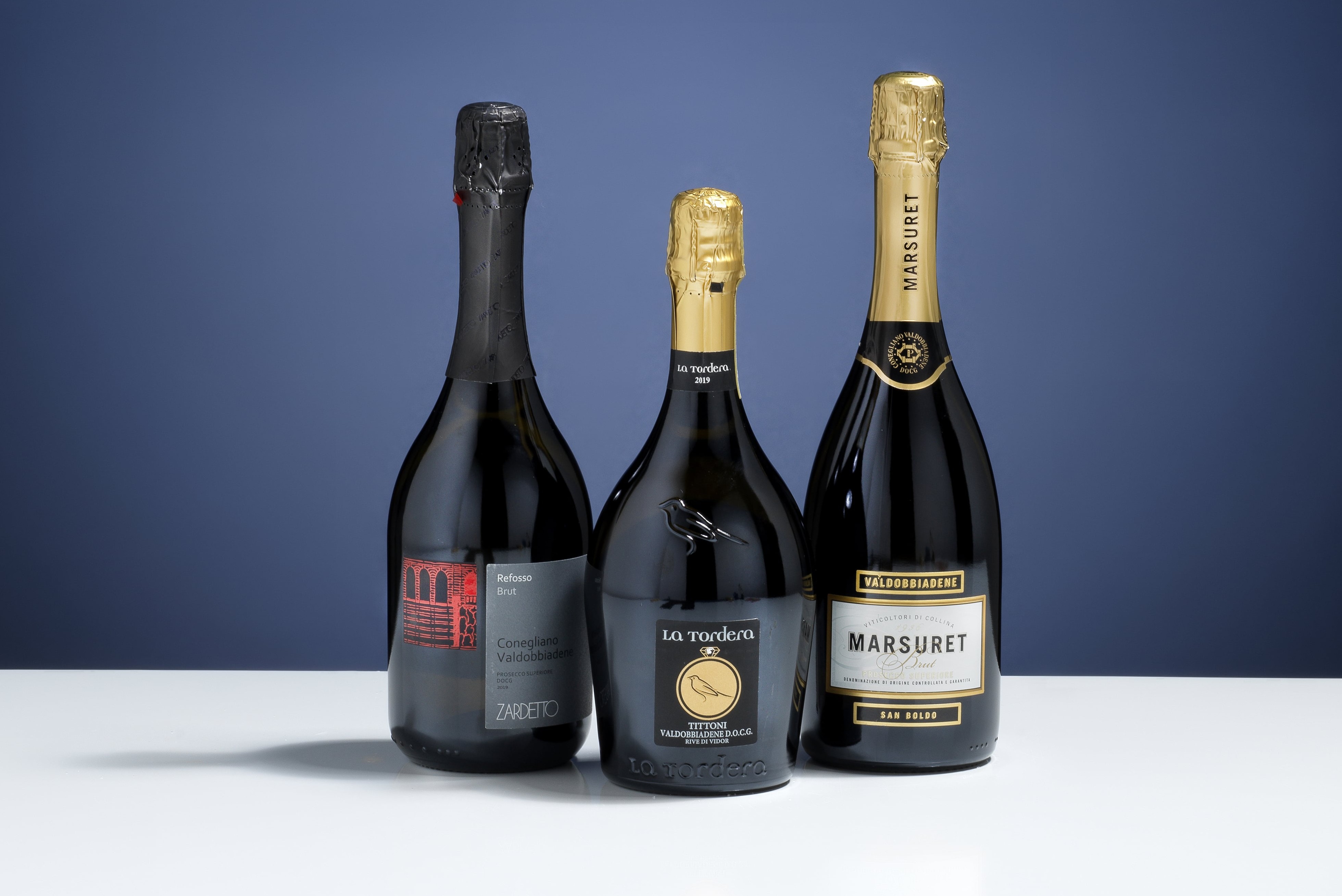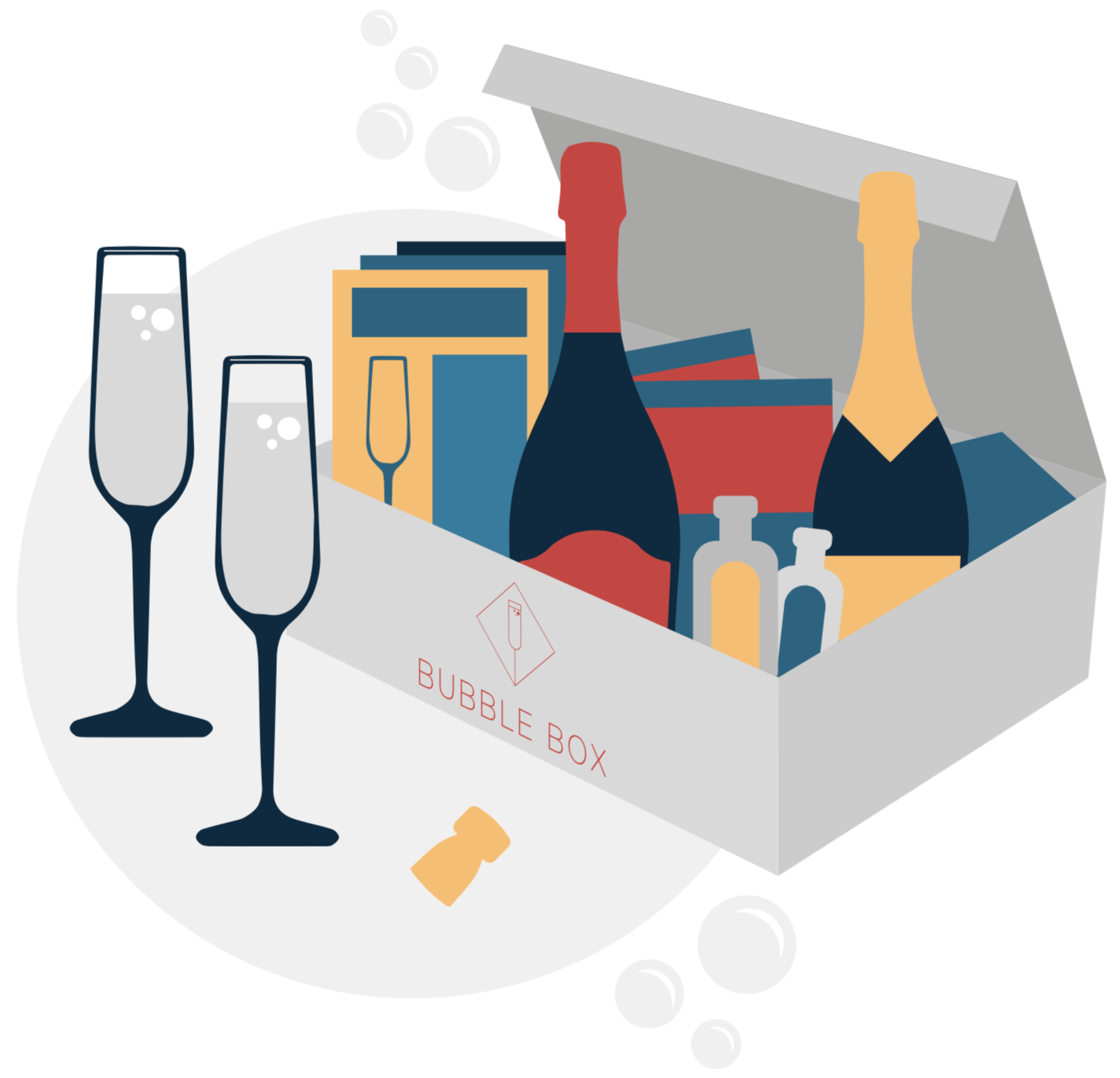 GOURMET BOX
A gift for people who love bubbles, but also a passion for fine and authentic home cooking.
from £40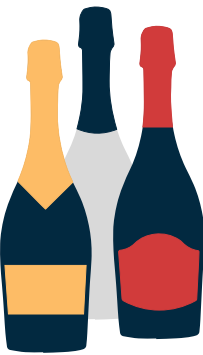 BUBBLE BOX
3 Bottles of fine sparkling wine delivered to that special person!
From £45
WANT TO TREAT YOURSELF INSTEAD?